At MacKnight Safety Solutions, we take pride in providing top notch talent. We don't cut corners by finding the cheapest warm body available just to maximize our margins. We recruit experienced professionals and pay them fair wages in order to provide our customers with the most competent individuals available.
We recruit a wide range of safety professionals that are guaranteed to serve your needs. We know it can be a challenge to find the right candidate for your project, so we thoroughly vet our staff to ensure we can provide you with the safety representation you require. We will provide you with experienced professionals who are familiar with your scope of work and will be assets to your company's project. If you don't see the position you need listed, give us a call—we can likely still help.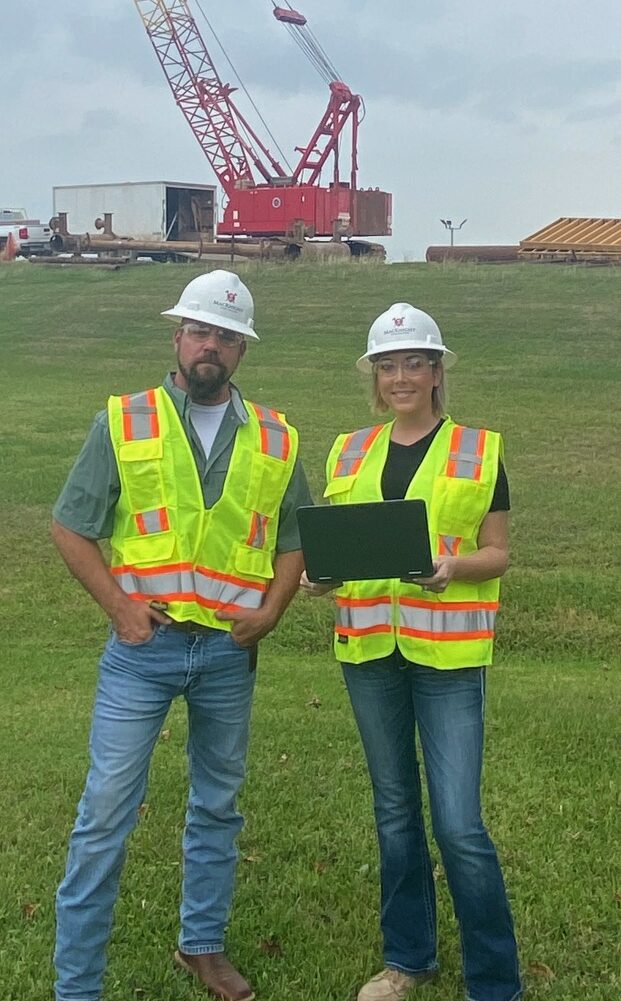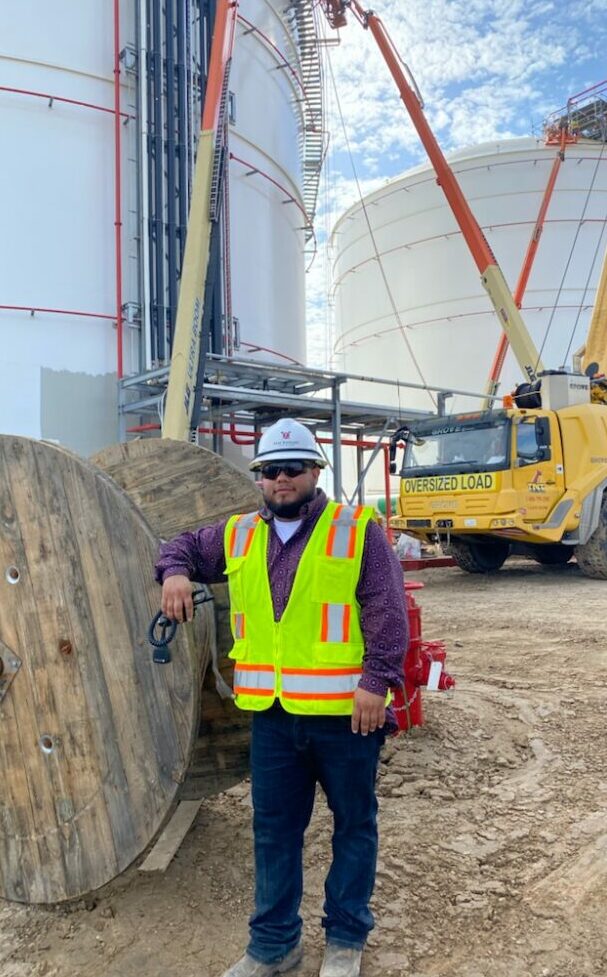 Directors
Directs, develops, and oversees the general health and safety policies and procedures for the organization. Ensures the workplace is in compliance with OSHA and other state, local, and industry specific regulations.

Field Safety Coordinators
Monitors operations to eliminate hazardous activities. Participates in project safety meetings and provides input. Monitors atmospheric conditions, conducts equipment inspections, and reviews pre-job plans. Acts under the direction of the project safety manager.

Project Safety Managers
Advises project management of safety compliance concerns and preventative actions. Maintains safety files and training records. Assists project management with investigations and case management. Evaluates and manages field safety coordinators.

Firewatches
Watch out for fire hazards in the workplace while work is performed by other employees. Maintain the conditions and requirements stated on the safety permit, keep flammable materials away from ignition sources, and extinguish incipient stage fires if safe to do so.

Confined Space Attendants
Utilize air monitoring equipment to keep a close watch on the atmospheric conditions inside the confined space and communicate any changes observed. Sign workers in and out of the confined space and remain on duty until relieved.
All Your Safety Staffing Needs

Custom Health Safety & Environmental Manual
Our nimble process allows us to staff urgent needs on short notice.

Experienced Pros
We hire only the most experience and vetted candidates.

EMT/Paramedic
We represent a host of EMTs and Paramedics for all your projects.

Flexible Placements
Whether you need to fill a permanent position or a short-term project need, we can make it work with our flexible placement strategies.