MacKnight Safety Online Training
Continuous safety training is essential for developing and maintaining a strong safety culture in your organization. We are pleased to offer hundreds of online courses for both US and Canadian based companies. Our courses are designed to be user friendly and can be accessed via computer and mobile devices at any time. Employers can assign courses to employees and individuals can easily purchase courses and get started immediately on any topic of their choosing. Upon completion, participants will receive a course certificate to prove they have successfully completed the training.
Regulatory Compliance
OSHA requires employees to be trained initially and receive periodic training for a multitude of topics. We know it can be challenging to achieve compliance with these requirements and our goal is to make it as easy and accessible as possible for your organization to meet the specified requirements.
Examples of required training includes:
Fire Prevention
Occupational Noise Exposure
Personal Protective Equipment
Medical Services and First Aid
Hazard Communication
Electrical Safety
And many others depending on the employees role and responsibility
Click the links below to search for online safety training courses or check out some of our most popular courses!
CANT FIND WHAT YOU'RE LOOKING FOR?
Reach out to our team today!
WHY CHOOSE OUR ONLINE TRAINING COURSES?
Blended Training
Our online courses consist of awareness level training which sometimes needs to be accompanied with hands-on training. We have highly qualified trainers on our team that can travel to your location to facilitate this training for your team. Or we'll be happy to provide advice and materials if you choose to perform the training internally. There are many methods available to achieve compliance and our goal is to work with you as a team to ensure the most effective methods are utilized.
Working Together
We understand the financial implications associated with achieving regulatory compliance and we want to help you succeed. Each month we offer a 10% discount on a selected popular course. Give us a follow on LinkedIn at https://www.linkedin.com/company/macknightsafety/ to be notified of each month's offering.
We base our success on your success and our dedicated team is always standing by should you ever need any assistance. Get started today!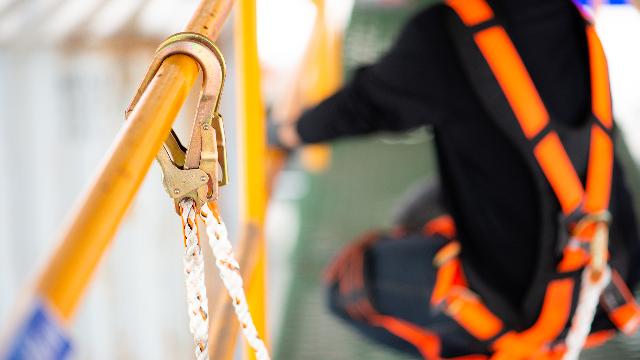 Fall Protection - Construction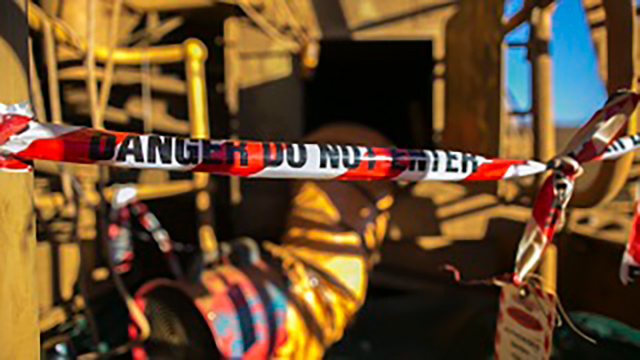 Confined Space - Awareness Training (OSHA)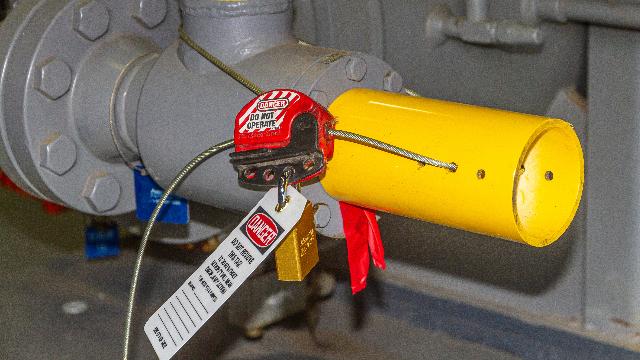 Lockout Tagout (LOTO) - Worker Safety (OSHA)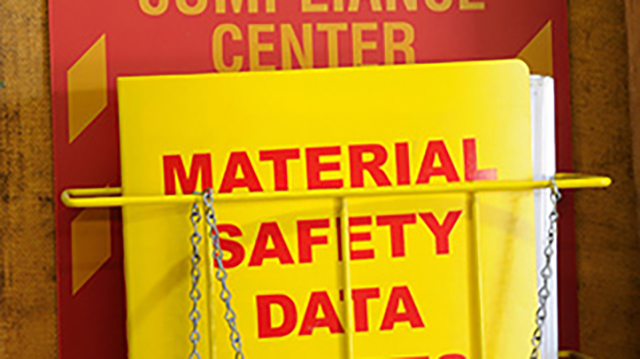 HazCom Training: GHS Safety Data Sheets (SDS)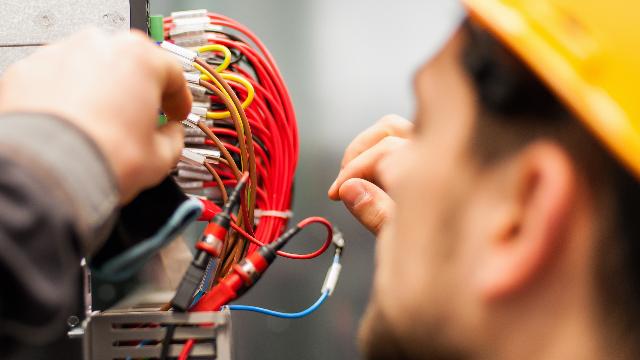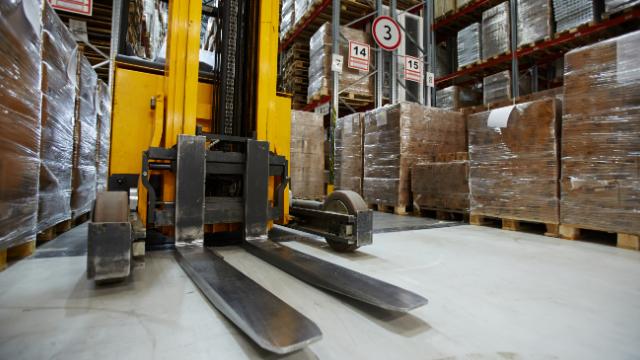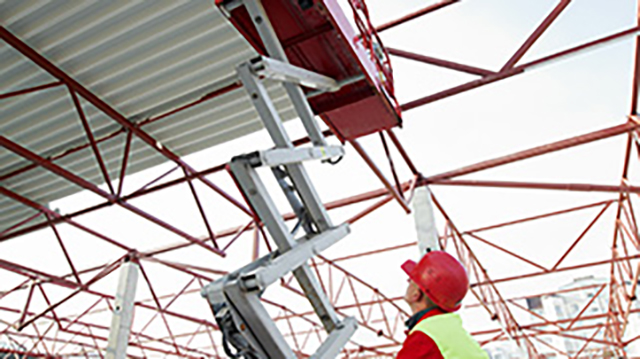 Aerial Platform – Boom & Scissor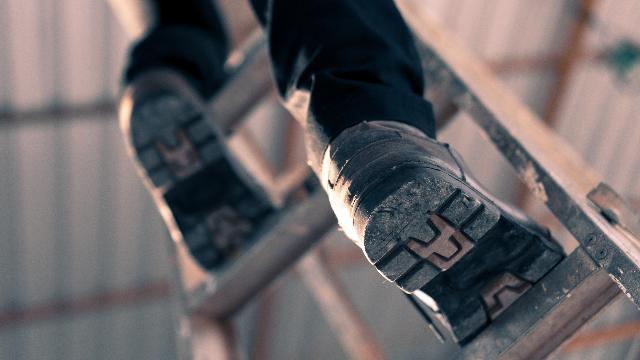 Ladder Safety - Worker Safety (OSHA)