About MacKnight Safety Solutions
History
After years of working together in various industries, Travis and Chuck teamed up to create MacKnight Safety Solutions. They recognized a need for a safety company that can not only provide world class safety personnel, consulting, and training resources, but do it with the passion of a safety professional.
Philosophy
MacKnight Safety Solutions is a full-service provider for all your company's safety needs. We work with our customers to provide them with what they need, and nothing more. With decades of experience in industrial, commercial, and residential construction as well as upstream oil and gas, we have the knowledge and desire to help with all your safety needs. Let us take the burden off you so you can focus on managing your business.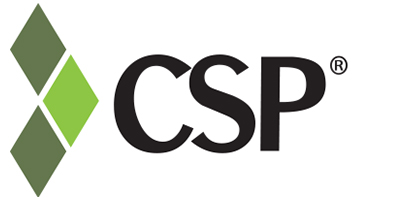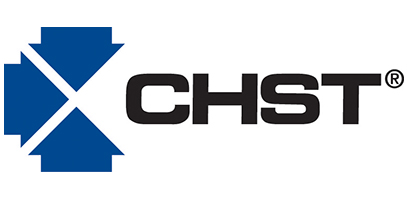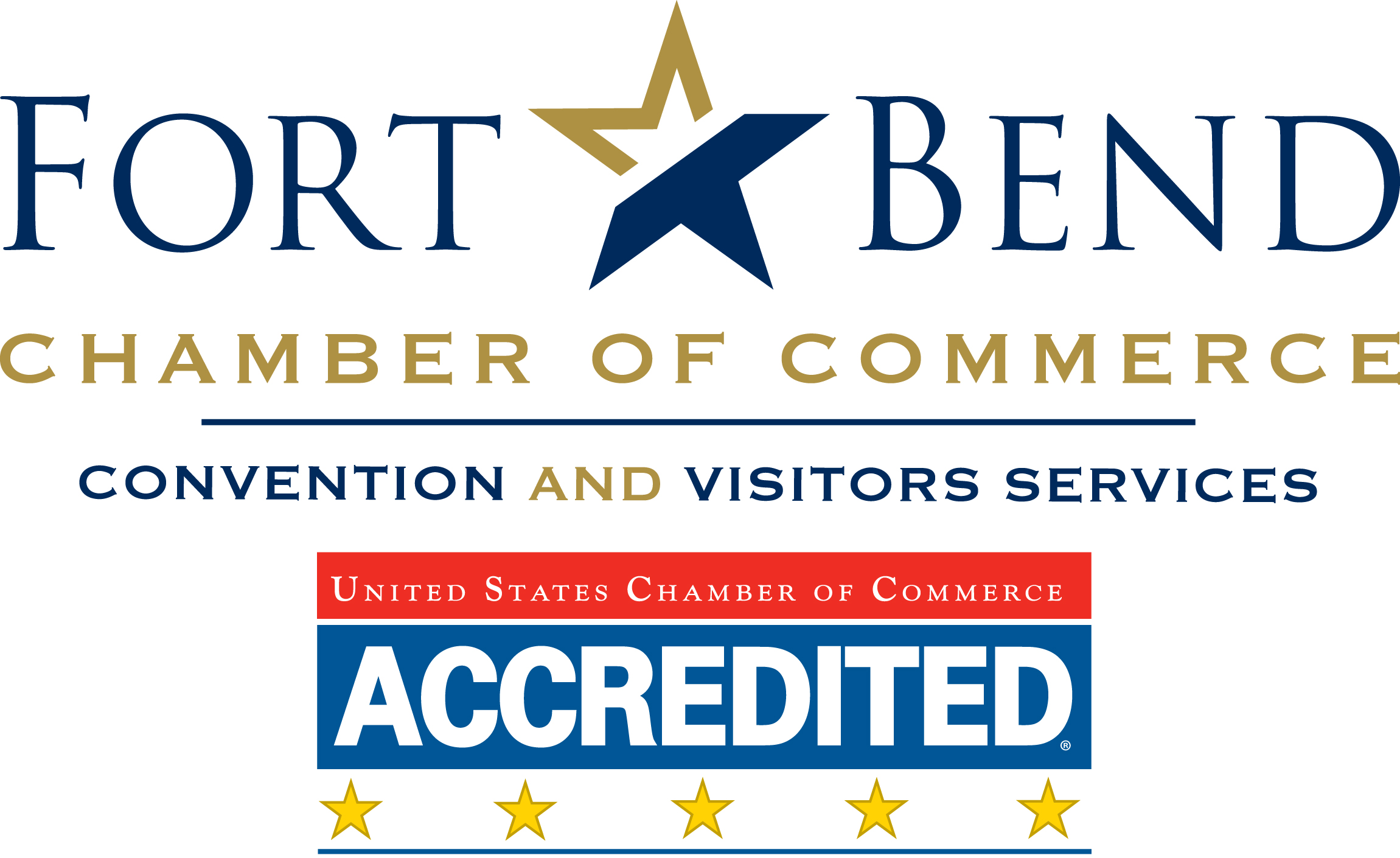 Chuck Knight is a Health, Safety and Environmental professional with over 20 years of experience managing HSE programs for industrial construction companies, industrial engineering companies and powerline/substation/wind farm construction companies. Chuck has a degree in Occupational Health and Safety and a CSP certification from the American Society of Safety Professionals. Chuck has worked his entire career developing effective, common sense solutions to HSE issues, developing HSE cultures and managing workers compensation costs. He lives in the Houston area but travels extensively in the US and abroad.
Travis has over 15 years of HSE experience in the industrial construction and oilfield realms. He has experience representing both client and subcontractors alike and understands the needs of both parties. He is accredited through the BCSP and stays updated on today's ever-changing safety industry. Prior to his career in safety he was a craft worker and knows how to relate to employees on a field level and use their input to address your company's safety needs. He is passionate about protecting your workers and providing your company with all the tools necessary to accomplish your safety goals as a team. He is also an avid outdoorsman and when not in the office or on a job site he can most likely be found hunting or fishing somewhere in the great state of Texas.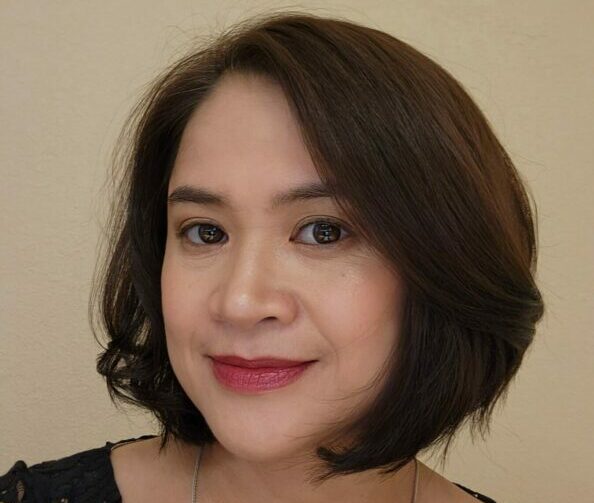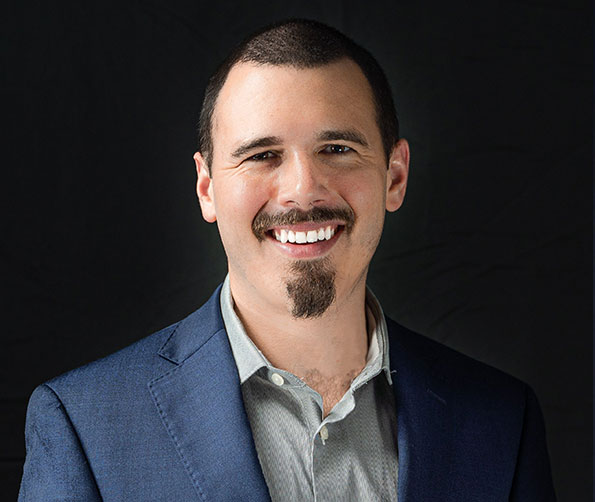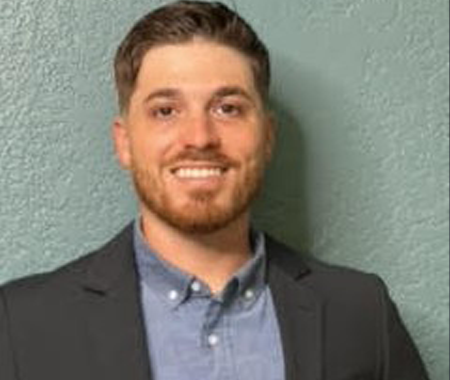 Jordan Lahouf
Division Manager